Senior Software Infrastructure Engineer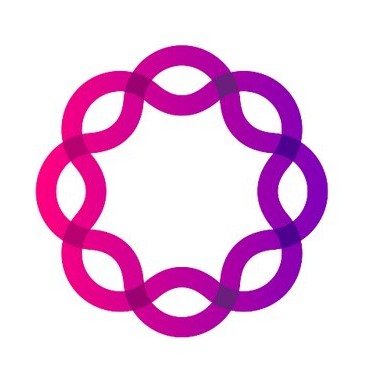 Ribbon Communications
Locations:
Be'er Sheva, Israel
Compensation:
USD per year
About Ribbon (Nasdaq: RBBN)
We deliver global real-time communications software and network solutions to service providers, enterprises, and critical infrastructure sectors. We engage deeply with our customers, helping them modernize their networks for improved competitive positioning and business outcomes in today's smart, always-on and data-hungry world. Our innovative, end-to-end solutions portfolio delivers unparalleled scale, performance, agility and automation and includes optical and packet networking, core to edge IP solutions, UCaaS/ CPaaS cloud offers, and leading-edge software security and analytics tools.
To learn more, visit rbbn.com
Ribbon is looking for a Software Engineer to join our infrastructure team which is building Ribbon solutions infrastructure and common components. 
In this role you will be using K8S, Container Development, micro-services architecture, JAVA and Node.JS to design, develop, test, and deploy services to production.
In your daily work you will work in full collaboration with product managers, system architects, and development teams.
We are looking forward for energetic and versatile person to join our family and help us achieving our goals.
Responsibilities:
Practice all software development life cycle in agile oriented environment

Design, implement and configure the infrastructure of the system based on Open Source solutions and proprietary code

Explore industry leading infrastructure solutions, new technologies, and tools to keep us using cutting edge solutions

Help guide and contribute to feature design and implementation to bring the product to the next level

Participate in continuous and iterative engineering cycles with emphasis on code quality, supportability, scalability, and performance
Requirements:
Bachelor's Degree in Computer Science or Engineering related field / technology Elite unit alumni with relevant experience

5+ years of experience in JAVA/Node.JS in containerized micro service ecosystem

2+ years of experience of working with Open Sources such as MongoDB, RabbitMQ, etc.

Desire to use new technologies and understand them in depth

Passionate about code design, high-quality code, and code reviews, optimizing and challenging the status quo

Proactive by nature; internal drive for excellence and improvement

Good communication skills, fluent in English, good writing skills
Advantages:
Experience with Containers and Orchestration tools, such as Docker Swarm and Kubernetes

Experience with private and/or public clouds

Experience with configuration management tools such as Ansible/Puppet/Terraform

Experience with modern CI/CD tools, in particular BitBucket, Jenkins and Artifactory