Java developer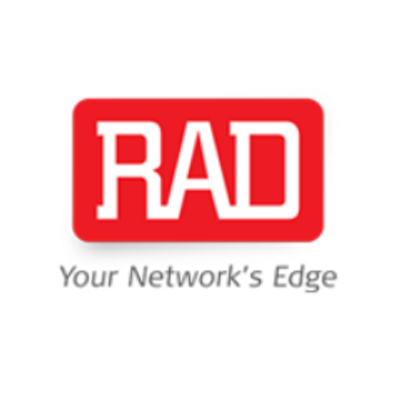 RAD
Locations:
Be'er Sheva, Israel
Compensation:
USD per year
Responsibilities We are looking for a Java developer to join our team on the server side of a leading communications company. We are developing a cloud product which makes network operations accessible to service providers support teams and enterprise IT, by providing easy access to meaningful network events, historical data, trending and recommendations. This is an opportunity to contribute and be a part of a growing and very exclusive team.
In this role you'll have the following responsibilities: Part of Backend team engineers. Work closely with product and engineers to implement versatile back-end solutions for our platform. End to end ownership and development of new components, prototypes and new features. Technological research for new solutions and for improving existing solutions.
Required Skills Relevant Education - Required B.Sc. in Computer Science / Software Engineering: From one of the recognized universities or an outstanding graduate from a recognized college 1-5 years Java development experience or outstanding graduate Ability to work in a fast-paced environment with fast moving team and changing requirements Ability to work with independent thinkers who are highly technical and passionate Personal skills: high interpersonal communication, ability to work in a team, responsibility, self-learning ability.