Windows Technical Leader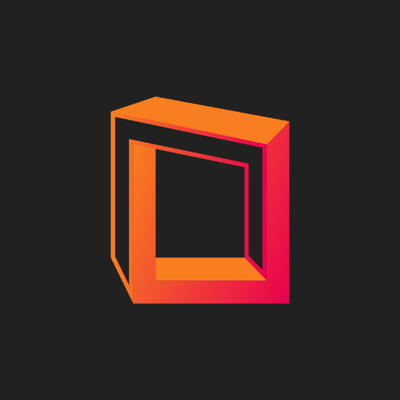 Morphisec
Locations:
Be'er Sheva, Israel
Compensation:
USD per year
Windows Technical Leader
Morphisec, the leading provider of Moving Target Defense for Endpoint Security, is looking to hire a Windows Technical Leader to join our team at this exciting stage of our company's growth.
We are looking for an experienced Tech Lead in the cyber security domain in Windows environment.
As a Tech Lead, you'll be working on the company's (patent pending) advanced security solution.
You will use your knowledge of Windows, Security, and software development to lead the development of Morphisec's Windows security solution.
This is a full-time position.
The company's headquarters is located at the Cyber Security Center in Beersheba, Israel, (near the train station), and we also maintain an office in WeWork Midtown Tel Aviv, however we foster a remote-friendly environment with an office-as-an-option attitude.
Although we give our team members the freedom to choose the location that works best for them, whether it is in the office or not, we know that some things are better done with everyone sitting around the table. For those times, occasional arrivals to our Beersheba office are required.
Morphisec protects millions across the globe against advanced threats with the most innovative cyber defense solution out there. Our unique zero-trust execution technology protects workstations, VDI, servers, and cloud workloads within thousands of customer organizations preventing breaches from happening. We believe in a Proactive security posture as the only way to prevent the imminent cyber threat without having to spend a fortune. Our customers enjoy a simple, highly effective, and cost-efficient solution that is truly disruptive to today's current cybersecurity model.
REQUIREMENTS:
· Minimum of 6 years professional experience in the Security industry
· Experience with 3 of multiple Information Security domains: Cyber Architecture, Endpoint Protection, Malware Analysis, Application Security, Platform Security, Penetration Testing
· Cross-functional understanding of security operations, security practices and the user experience
· Expert-level debugging skills (user mode)
· Experience of kernel debugging
· Experience in static and dynamic reverse engineering of binaries
· Proven ability to effectively map security, privacy, and operational requirements to implementable engineering controls.
· Experience with deploying enterprise-wide, complex technology projects
· Outstanding problem-solving and troubleshooting skills with a strong attention to detail.
· Strong skills in windows internals.
· Strong problem solving and analytical skills; able to quickly digest any issue/problem encountered and recommend an appropriate solution; Experience in leveraging agile practices for planning and executing work.
ADVANTAGES:
● Proactive approach and enthusiasm for problem identification and solving.
● Curious and passionate about Information Security.
● Keeps up to date with current Information Security trends, industry and developments.
● Ability to lead, be self-directed and/or work independently or as part of a global team.
● Knowledge of the cyber threat landscape to include Advanced Persistent Threats, Cyber Crime, Hacktivism; specifically, the tactics, techniques and procedures they apply to a cyber-threat attack.
● Experience and strong working knowledge of managing security infrastructure (e.g. intrusion prevention systems (IPSs), endpoint protection, and log management technology)
● Experience and strong working knowledge of vulnerability management tools