Windows Testing Technical Leader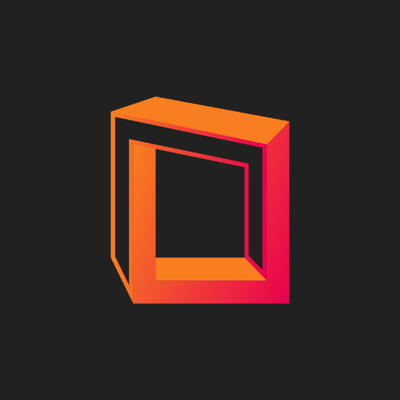 Morphisec
Locations:
Be'er Sheva, Israel
Compensation:
USD per year
Morphisec, the leading provider of Moving Target Defense for Endpoint Security, is looking to hire a Testing Technical Leader to join our team at this exciting stage of our company's growth.
This is a full-time position.
The company's headquarters is located at the Cyber Security Center in Beersheba, Israel, (near the train station), and we also maintain an office in WeWork Midtown Tel Aviv, however we foster a remote-friendly environment with an office-as-an-option attitude.
Although we give our team members the freedom to choose the location that works best for them, whether it is in the office or not, we know that some things are better done with everyone sitting around the table. For those times, occasional arrivals to our Beersheba office are required.
ROLE:
· Working closely with product developers, you will understand the features at a deep level and instruct QA team members.
· Plan and participate in technical meetings.
· Create and oversee test plans(responsible on the quality)
· Be hands-on, perform code review, and help automation developers solve technical challenges.
· Push to expand automation coverage
· Prioritize QA tasks and help meet deadlines
Morphisec protects millions across the globe against advanced threats with the most innovative cyber defense solution out there. Our unique zero-trust execution technology protects workstations, VDI, servers, and cloud workloads within thousands of customer organizations preventing breaches from happening. We believe in a Proactive security posture as the only way to prevent the imminent cyber threat without having to spend a fortune. Our customers enjoy a simple, highly effective, and cost-efficient solution that is truly disruptive to today's current cybersecurity model.
REQUIREMENTS:
· 4+ years experience in automated software testing
· At least 1 year of experience as manual tester
· A "power user" with good understanding of the Windows operating system
· Strong python skills, pytest, and interfacing with VMs
· Experience in writing test documentation
· Experience with penetration testing for automation
ADVANTAGES:
● Background in security products
● Strong PowerShell
● Experience with Jira
Big advantage:
● Knowledge of using metasploit, empire and the likes