Linux Security Architect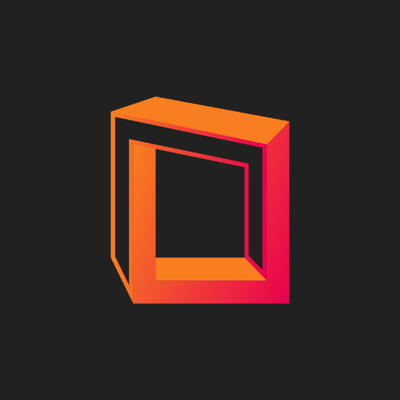 Morphisec
Locations:
Be'er Sheva, Israel
Compensation:
USD per year
Morphisec, the leading provider of Moving Target Defense for Endpoint Security, is looking to hire a Linux Security Architect to join our team at this exciting stage of our company's growth.
We are looking for an experience architect with at least 5 years of experience in the cyber security domain and at least one year of experience in Linux environments.
As an architect in the Linux team, you'll be working on the company's (patent pending) advanced security solution. You will use your knowledge of Linux, Security, and systems architecture to work on the design and documentation of Morphisec's Linux security solution for different devices and different architectures.
This is a full-time position.
Our R&D HQ is located at the Cyber Security Center in Beersheba, Israel (close to the train station) but our team is distributed throughout the country.
You will be allowed to choose your own flavor in our hybrid workforce - whether you wish to be office-based, with your own permanent desk, or work remotely most of the time, coming to the office only on occasion.
ROLE:
● Guide product and development teams on Morphisec's Linux product strategy and implementation
● Work with Product and Development teams to document requirements and design of solutions for the Linux security solution
● Translating requirements into workable architectures for the Linux security solution
● Follow trends regarding threats and security vendor solutions in the area of Linux security
● Work with external partners and customers to define how Morphisec's solution will integrate into their workflows and platforms
● Participate in customer interactions, representing the Morphisec Linux product at a technical level to customers
REQUIREMENTS:
● BSc Computer Science or equivalent
● 5 Years of experience in a security role with at least one year as an architect
● Experience in Linux
● Familiarity with state of the art in cyber attacks
● Experience with threat analysis
● Knowledge of endpoint defenses and how these defenses are subverted
● Excellent communications skills – written and oral in English and Hebrew
ADVANTAGES:
● In-depth Linux kernel at the lowest level
● Deep understanding of Python, Java, PHP at the interpreter level
● Development abilities C/C++
● Published author in journals/blogs