Linux and Cloud Senior Developer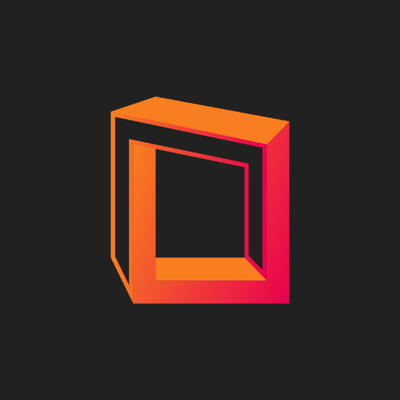 Morphisec
Locations:
Be'er Sheva, Israel
Compensation:
USD per year
Morphisec, the leading provider of Moving Target Defense for Endpoint Security, is looking to hire a Linux senior developer to join our team at this exciting stage of our company's growth.
We are looking for a developer that has at least 3-years of experience in hands-on programming for the Linux user-space (applications/daemons) and experience with container and cloud technologies.
As a developer in the Linux team, you'll be working on the company's advanced security solutions for Linux.
This is a full-time position.
Our R&D HQ is located at the Cyber Security Center in Beersheba, Israel (close to the train station) but our team is distributed throughout the country.
You will be allowed to choose your own flavor in our hybrid workforce - whether you wish to be office-based, with your own permanent desk, or work remotely most of the time, coming to the office only on occasion.
REQUIREMENTS:
● Experience with high performance applications built in C++, Go, Rust or similar
● Hands-on experience in developing applications and/or daemons for Linux
● Good understanding of operating systems concepts
● Understanding of Linux, Containers, Kubernetes Internals
● Relevant knowledge of AWS, OpenShift, GCP, or Azure
● Hands-on Experience with Containers and Container Orchestration tools such as Openshift, K8S, EKS/GKE, ECS, Fargate, Rancher, Docker/Containerd, CR-IO, etc
● Familiarity with containerized virtualization environment and configuration for storage, network.
● Demonstrated strong written and verbal communication skills.
● Demonstrated strong research, analysis and problem-solving skills.
ADVANTAGES:
● Familiarity with Serverless with either Python, PHP, Go or other
● Infosec/cyber offensive or defensive development experience relating to Linux and or cloud infrastructures
● Experience with Linux security restriction mechanisms (Apparmor/SELinux/seccomp).
● Experience with reverse engineering and exploit development (from work, CTFs, military).
● Experience working with external software partners.