Senior Technical Writer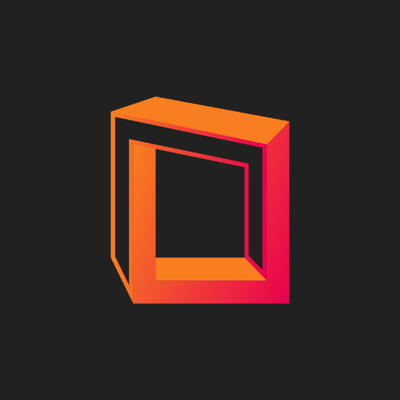 Morphisec
Locations:
Be'er Sheva, Israel
Compensation:
USD per year
Morphisec, the leading provider of Moving Target Defense for Endpoint Security, is looking for a full-time technical writer to join our Product organization at this exciting stage of our company's growth.
You are a technically-savvy communicator with a deep understanding of customers' product experience and are always on the lookout for ways to improve documentation (written and in-app). You are well-versed in taking complex concepts and breaking them down into bite-size steps, comfortable extracting information from SMEs, have a relentless attention to detail, and thrive in an deadline driven environment. You are also a big-picture thinker who can connect the dots between different forms of communication and target audiences and help us communicate both the how-to's and value of our product better both internally and externally.
The company's headquarters are located in the Cyber Security Center in Beersheba, Israel, (near the train station) with a satellite office in Tel Aviv. We foster a remote-friendly environment with an office-as-an-option attitude.
Morphisec protects millions across the globe against advanced threats with the most innovative cyber defense solution out there. Our unique zero-trust execution technology protects workstations, VDI, servers, and cloud workloads within thousands of customer organizations preventing breaches from happening. We believe in a proactive security posture as the only way to prevent the imminent cyber threat without having to spend a fortune. Our customers enjoy a simple, highly effective, and cost-efficient solution that is truly disruptive to today's current cybersecurity model.
Responsibilities
· Plan, write, and maintain technical documentation (user guides, installation guides, SDK/API docs, release notes, etc.)
· Gather and analyze technical and product information from SMEs to document new or changing product functionality
· Assist in planning, scheduling, and tracking documentation work to meet product release dates
· Publish and maintain templates for written documentation ensuring a consistent "look and feel"
· Have sufficient technical aptitude to independently test certain areas of the product and identify new opportunities to improve or clarify documentation
· Occasionally assist in advising on in-app text to improve the user experience of our product
REQUIREMENTS:
· At least 3-5 years as a technical writer or producing customer-facing technical documentation
· Native English and conversational Hebrew
· Plan, write, and maintain technical documentation (user guides, installation guides, SDK/API docs, release notes, etc.)
· Familiarity with Windows and Linux operating systems
· Strong technical instincts and the ability to quickly learn new concepts and tools
· Experience working closely with development teams
· Ability to multi-task and collaborate across different technical and functional groups
· A desire to improve and innovate work processes
· Empathy for end users
· A track record of excellent interpersonal relationships
ADVANTAGES:
● Experience working with Agile/Scrum software development teams
● Familiarity with the cyber security industry
● Hands-on experience in a technical role
● Experience with Jira and Confluence
● Familiarity with Madcap Flare
● Familiarity with Zendesk