HR Business Partner & Recruitment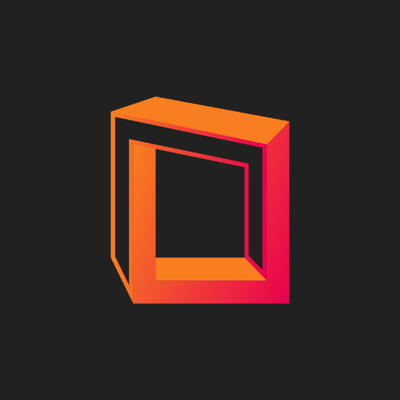 Morphisec
Locations:
Be'er Sheva, Israel
Compensation:
USD per year
Morphisec, the leading provider of Moving Target Defense for Endpoint Security, is looking to hire HR Business Partner & recruitment to join our team at this exciting stage of our company's growth.
Morphisec protects millions across the globe against advanced threats with the most innovative cyber defense solution out there. Our unique zero-trust execution technology protects workstations, VDI, servers, and cloud workloads within thousands of customer organizations preventing breaches from happening. We believe in a Proactive security posture as the only way to prevent the eminent cyber threat without having to spend a fortune. Our customers enjoy a simple, highly effective, and cost-efficient solution that is truly disruptive to today's current cybersecurity model.
Our R&D HQ is located at the Cyber Security Center in Beersheva, Israel (close to the train station) but our team is distributed throughout the country. We are working in the hybrid workforce, flexible & remote.
The HR Business Partner will work as a trusted advisor and partner to build programs that scale the organization and build high performing teams. This position will provide HR Business Partner support to the managers within the Israeli site, including recruitment.
You will help to organize and improve overall processes as well as build the infrastructure to support the growing needs of the organization.
You will be ready and eager to jump in quickly and partner with team members to take on day-to-day HR & Recruitment tasks. Using the variety of tools available to you, you will display your ability to be resourceful in order to accomplish tasks and drive initiatives forward. This is a full-time position.
The company's headquarters are located in the Cyber Security Center in Beersheba, Israel, (near the train station) in addition to an office in WeWork Midtown Tel Aviv; however, we foster a remote-friendly environment with an office-as-an-option attitude.
Although we give our team members the freedom to work wherever works best for them, we know that some things are more easily done in shared space, so occasional Beersheba office visits will be necessary.
Responsibilities:
HR:
v Support IL units by providing HR advice, counsel according to company's policy procedures.
v Develop Morphisec organizational culture that matches the company's values and look for ways to implement it in daily life in the office.
v Mediate issues or disputes among IL employees and/or management according to company's policy and procedures.
v Execute HR annual work plan for IL employees.
v Plan, organize, and coordinate the operations and activities related to IL office and employees' benefits.
v Works closely with management to develop, implement, and evaluate ongoing programs
Recruitment:
v Discuss and establishing qualification requirements and terms and conditions of employment with managers.
v Formulate detailed job descriptions and posting them.
v Conduct phone calls or meetings to create a shortlist of qualified candidates.
v Interview candidates on the shortlist and maintain a database on employees for future vacancies.
v Coordinate between candidates and hiring managers.
v Use web-based technology and social media to analyze hiring trends and increase candidate pipeline through sourcing techniques.
Requirements:
v Relevant HR experience in global companies or startups, preferably minimum of 2-3 years.
v Proven ability in advising managers to succeed in their job.
v Experience in organizational development processes.
v Full control of advanced recruitment methods and innovative recruitment tools.
v Driven to push initiatives forward and get things done.
v Ability to follow through on tasks and see them through to completion.
v Highly organized with "can-do" attitude.
v Outstanding written and verbal communication skills in English and Hebrew.
v Ability to work well with team members across all functions of the business.