Head Of Revenue Operations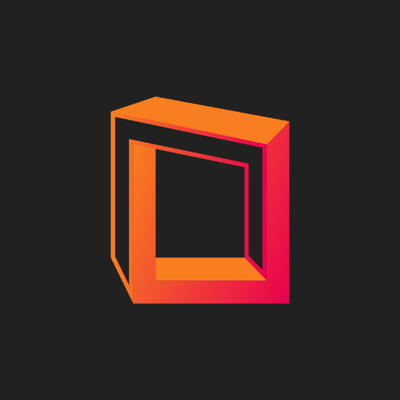 Morphisec
Locations:
Be'er Sheva, Israel
Compensation:
USD per year
Morphisec, the leading provider of Moving Target Defense for Endpoint Security, is looking to hire a Head Of Revenue Operations who will manage the informational and operational flows across the revenue funnel of the entire business cycle - the "Land and Expand" business model, enabling a healthy scale-up and a smooth integration of the different teams as we grow.
Reporting to the CFO, you will not only ensure we have the best tools and processes in place to maximize efficiency through a strong operating rhythm but also work collaboratively across virtually every function to create alignment and identify the biggest opportunity for revenue-generating optimizations.
We value candidates from all walks of life and are focused on building a diverse team. If you are interested in being part of our inclusive, mission-driven, venture-backed tech startup, where you can do good and do well, say hi!
This is a full-time position.
The position is open for both IL/US candidates
Morphisec protects millions across the globe against advanced threats with the most innovative cyber defense solution out there. Our unique zero-trust execution technology protects workstations, VDI, servers, and cloud workloads within thousands of customer organizations preventing breaches from happening. We believe in a Proactive security posture as the only way to prevent the eminent cyber threat without having to spend a fortune. Our customers enjoy a simple, highly effective, and cost-efficient solution that is truly disruptive to today's current cybersecurity model.
Responsibilities:
Own the revenue ops strategy for the business, identifying the key areas to focus on and driving alignment with core stakeholders across the business
Partner with sales, marketing, success, and finance to drive operational improvements in their respective areas. This includes partnering with them to advise and agree on projects to improve operations and then driving delivery of these improvements
Manage the revenue forecasting process in conjunction with sales leadership and make improvements as necessary
Establish high levels of quality, accuracy, and process consistency in planning and forecasting approaches used by the sales organization
Provide analytical support and leadership to improve strategies, coverage models, and sales team configurations to maximize sales effectiveness
Create the framework for executing the lead to opportunity funnel
Develop a central set of KPIs to track sales results and how the sales teams can improve
Requirements:
· 7+ years of experience in operations, analytics, and strategy within a SaaS company
· Experience building and leading an analytics team
· A very thorough understanding of traditional B2B sales, demand generation, pipeline management, and forecasting
· Experience partnering with different go-to-market teams such as Marketing, pre, and post-sales
· Ability to create a performance- and metrics focused culture
· Strong communication skills, including the ability to summarize and visualize complex analyses that tell a compelling story
· Positive and customer-centric attitude