Incident Response & Forensics Expert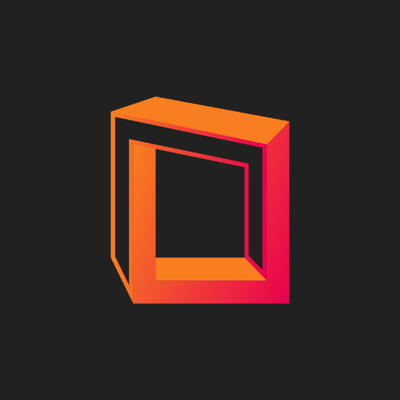 Morphisec
Locations:
Be'er Sheva, Israel
Compensation:
USD per year
Morphisec's research team is a dominant entity within the malware & threat research domain.
Our team is looking for an IR & Forensics Expert.
Responsibilities:
· Lead and support incident response technical activities
· Data acquisition and forensics on host artifacts, logs etc.
· Threat and malware analysis
· AD and organizational domains forensics
· Network analysis
· Develop and maintain forensics and incident response capabilities to improve processes
· Perform cyber risk assessments
· Be part of the research team where you will join collaborative threat research and features-oriented research
This is a full-time position.
The company's headquarters is located at the Cyber Security Center in Beersheba, Israel, (near the train station), and we also maintain an office in WeWork Midtown Tel Aviv, however we foster a remote-friendly environment with an office-as-an-option attitude.
Morphisec protects millions across the globe against advanced threats with the most innovative cyber defense solution out there. Our unique zero-trust execution technology protects workstations, VDI, servers, and cloud workloads within thousands of customer organizations preventing breaches from happening. We believe in a Proactive security posture as the only way to prevent the imminent cyber threat without having to spend a fortune. Our customers enjoy a simple, highly effective, and cost-efficient solution that is truly disruptive to today's current cybersecurity model.
REQUIREMENTS:
· Proven hand-on experience in incident response and digital forensics
· Experience with forensics tools
· Experience in threat and malware analysis
· Knowledge of threat actors and advanced attack tactics
· Knowledge of operating systems, windows internals, network protocols and security solutions in scope of incident response
· experience reading SIEM and security event logs (e.g. QRadar)
· Experience with an interpreted programming language (Python prefered)
ADVANTAGES:
● Experience in penetration testing
● Knowledge in security audit and regulations
● Knowledge and experience with low-level programming