VP R&D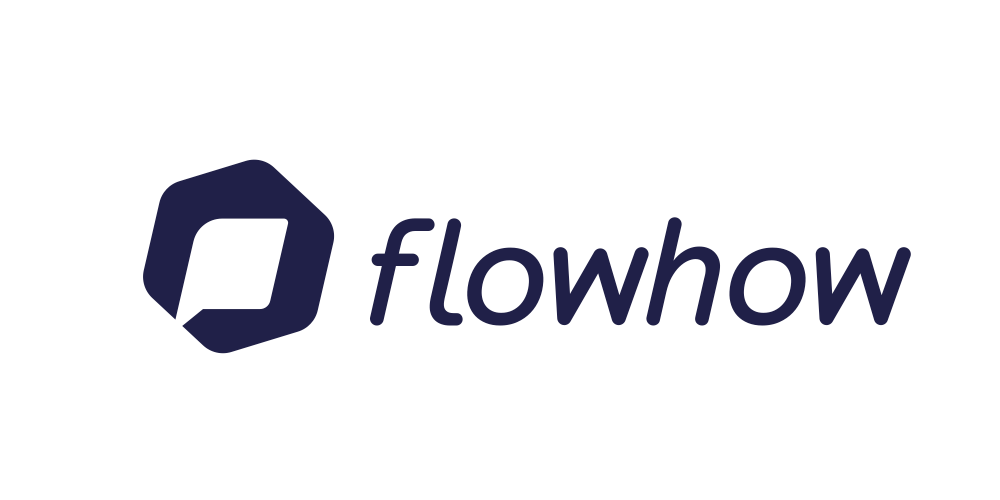 FlowHow (formerly CyberMed)
Locations:
Be'er Sheva, Israel
Compensation:
USD per year
What we're looking for
Flowhow is seeking a hands-on VP R&D to join its executive team on our mission to transform radiology operations; fixing, automating, and optimizing the process before a single image is taken! We are looking for a dynamic technical leader who wants to build a great team from the ground up. Someone who is customer driven and owns execution and delivery. They must have a drive to learn and adapt while keeping collaboration and the company goals top of mind.
In this role you will:
Build and grow a remote first R&D team focused on execution and quality
Create and nurture an inclusive and can-do culture
Define, monitor, and validate achievement of R&D teams goals via OKRs
Work to constantly improve R&D performance through hiring, retention, mentorship, training, and career development
Execute and deliver the R&D roadmap based on a deep understanding of the business needs and team capabilities
Support changing priorities between product features, availability, performance, security, efficacy, and reliability
Be a core member of the executive team reporting to the CEO
Collaborate daily with product management, marketing, and sales
Oversee high quality delivery and support of our solution to our clients worldwide
Work with radiology providers and partners in Israel and in North America
Be a customer driven evangelist for the R&D team
For this role you must have:
Hands-on engineering/technical background with a experience and understanding of AI, deep learning, and data science.
Experience in using DevOps tools (k8s, docker, DB integration, git, jenkins, CI/CD, etc.)
5+ years of programming experience with flexibility in developing both high level programming (C#, Java, Python) and low level programming (C, C++).
5+ year of management experience, leading and growing a tech team of at least 10 people
Start-up experience in how to deal with and solve the associated challenges
A track record of successfully delivering technical product, to either external or internal stakeholders
A strong perspective on how to grow, structure, and manage an R&D organization
B.Sc. in Software/Computer Engineering or Computer Science.
It will also be great if you have:
Experience in the healthcare domain, specifically radiology
Experience working with highly regulated industries
Experience working in complex multi-stakeholder environments
Benefits:
Equity
Flexible paid time off
Remote first work environment
Training and development