Security Product Manager (Remote, Israel)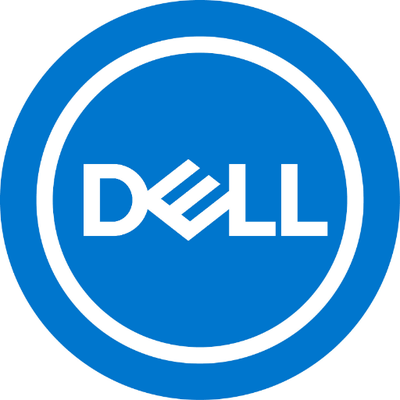 Dell
Locations:
Be'er Sheva, Israel
Compensation:
USD per year
Join us as a Security Product Manager on our Cross-Platform software and solutions Product team within Dell Technologies ISG to do the best work of your career and make a profound social impact. The Cross-Platform software and solutions team is a newly formed global team in Dell Technologies, aimed to enhance and grow Dell's success at ensuring the most secure operating environment for the data center infrastructure. The role will focus on SaaS cybersecurity products, recommending common secure development components, supply chain integrations, manufacturing, delivery to customers, and best practices for data centers.
What you'll achieve As the Security Product Manager, you will lead the end-to-end security conceptualization and definition of various security initiatives from the device level up through the solution level. You will work with internal ISG BU's teams to understand the unique challenges and constraints and define the right security strategy and solutions to ensure our offerings are secure. You will do the solution exploration and design and guide a dedicated global team of super talented engineers and product managers to build the ultimate end-to-end Dell solutions. you will lead SaaS cybersecurity product features, working with engineering, marketing, customers, and others.
You will:
• Learn the security challenges in both CAPEX and aaS environments, analyze our evolving solutions and identify key areas to ensure they are secure.
• Work closely with product management and engineering teams across Dell and its partners to define requirements and testing procedures to ensure our solutions meet the required security standards and exceed customers' expectations.
• Engage with customers and partners and drive security-related conversations towards successful business engagements.
• create product cybersecurity concepts, define, participate in product planning and development, lead product.
Take the first step towards your dream career Every Dell Technologies team member brings something unique to the table. Here's what we are looking for with this role:
Essential Requirements
• Experience defining products, collecting requirements, writing detailed functional specifications, coordinating efforts to scope and schedule, and deploying new feature sets.
• Relevant undergraduate degree and 10+ years of industry experience or graduate degree with 6+ years of industry experience.  Product management experience is critical.
• Strong background in data center security; deep knowledge of security standards, protocols, and methodologies.
• Excellent problem-solving and analytical skills with the ability to evolve product strategy based on research, data, and industry trends.
• Team player, supporting and promoting team accomplishments with a proven ability to drive change through influence and collaboration across a matrix organization in a highly fluid environment.
Desirable Requirements
• Experience presenting to C-level leadership.
• CISSP certification.