Principle Data Path Engineer (Remote)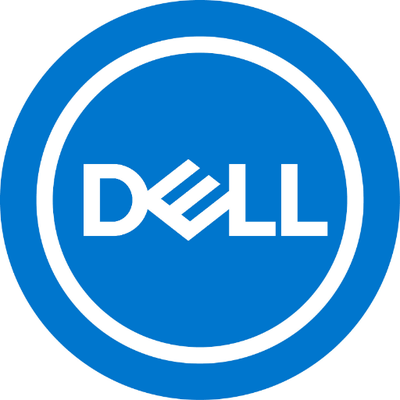 Dell
Locations:
Be'er Sheva, Israel
Compensation:
USD per year
The Software Engineering team delivers next-generation application enhancements and new products for a changing world. Working at the cutting edge, we design and develop software for platforms, peripherals, applications, and diagnostics — all with the most advanced technologies, tools, software engineering methodologies, and the collaboration of internal and external partners.
join us as a Principal Software Engineer on our Engineering Development team in Herzliya (Glil-Yam) Or Beer-Sheba to do the best work of your career and make a profound social impact.
What you'll achieve As a Senior Software Engineer at the Datapath group, you will be part of a very strong global engineering team responsible for developing the core storage functionalities.
You will:
Take part of the design and implementation of highly parallel and distributed enterprise storage features.
Take part in the resolution of challenging technological issues and related research activities.
Develop and deliver end-to-end product features along with colleagues from around the world in a one-team effort.
Take the first step towards your dream career Every Dell Technologies team member brings something unique to the table. Here's what we are looking for with this role:
Essential Requirements
5+ years of experience in working in a multi-threaded and distributed environment, written in C/C++.
Taken a major part in end-to-end development and delivery of complex features, co-written by multiple developers.
Deep understanding of operation systems, threading, and locking mechanisms.
Bachelor's degree.