SOFTWARE ARCHITECT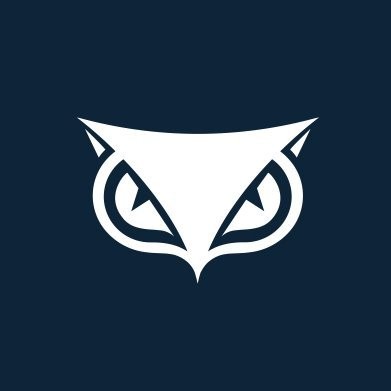 Cybereason
Locations:
Be'er Sheva, Israel
Compensation:
USD per year
Who we are
Cybereason is the champion of today's cyber defenders, providing operation-centric attack protection. Our Defense Platform moves beyond endless alerting to instead recognize, expose, and end malicious operations before they take hold. Cybereason is an international company, with 1500+ employees who defend the world's top brands in more than 50 countries.
Nice to know
Two Israeli sites: Tel Aviv- Alon 1 tower, next to Hashalom train station, and Beer Sheva- High-Tech Park, next to University train station. the position is relevant for both of our sites.
Hybrid work model
Flexible working hours
"Best high tech companies to work for" (by Dun's100)
"Top companies leading women representation" (by Power in Diversity)
You'll be part of our Endpoint Protection group
The Endpoint Protection group's mission statement is to provide best in class and Innovative EDR, DFIR, EPP & CWPP protection in order to prevent cyber-security malicious organization attacks. To achieve our mission, we use next-generation collection, detection and prevention engines, behavioral analysis, AI and other techniques. Combined with an excellent skill set, engagement, and outstanding organizational culture, this engineering group, from low level to backend and UI, is responsible for E2E engineering deliveries and making a significant business impact.
In this position you will
Collaborate with other professionals to determine functional and non-functional requirements for new software or applications.
Obtain Architectural ownership on multiple products.
Use tools and methodologies to create representations for functions and user interface of desired product.
Develop high-level product specifications with attention to system integration and feasibility.
Define all aspects of development from appropriate technology and workflow to coding standards.
Communicate successfully all concepts and guidelines to development teams.
Oversee progress of development teams to ensure consistency with initial design.
Provide technical guidance and coaching to developers and engineers.
Ensure software meets all requirements of quality, security, modifiability, extensibility etc.
Approve final product before launch.
What We're Looking For
B.Sc. Computer Science/Engineering or equivalent knowledge.
8+ years of experience coding in C++
5+ Years of Experience in the field of Software Architecture
Deep knowledge in Windows / Linux Internal.
Previous experience as a software architect or senior internals development - end to end - from customer requirements to implementation.
Knowledge in development of low-level systems, Distributed Systems, Linux Kernel: KVM, HPC, Memory Management, Kernel, storage/NVMe/ Data Path