C++ WINDOWS INTERNALS DEVELOPER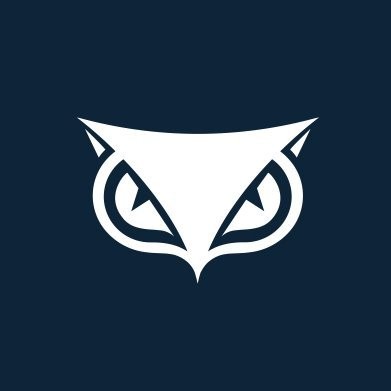 Cybereason
Locations:
Be'er Sheva, Israel
Compensation:
USD per year
Who we are
Cybereason is the champion of today's cyber defenders, providing operation-centric attack protection. Our Defense Platform moves beyond endless alerting to instead recognize, expose, and end malicious operations before they take hold. Cybereason is an international company, with 1000+ employees who defend the world's top brands in more than 50 countries.
Nice to know
Two Israeli sites: Tel Aviv- Alon 1 tower, next to Hashalom train station, and Beer Sheva- High-Tech Park, next to University train station. the position is relevant for both of our sites.
Hybrid work model
Flexible working hours
"Best high tech companies to work for" (by Dun's100)
"Top companies leading women representation" (by Power in Diversity)
You'll be part of our Endpoint Protection group
The Endpoint Protection group's mission statement is to provide best in class and Innovative EDR, DFIR, EPP & CWPP protection in order to prevent cyber-security malicious organization attacks. To achieve our mission, we use next-generation collection, detection and prevention engines, behavioral analysis, AI and other techniques. Combined with an excellent skillset, engagement, and outstanding organizational culture, this engineering group, from low level to backend and UI, is responsible for E2E engineering deliveries and making a significant business impact.
Our Endpoint Detection Team includes a group of security and OS internals experts building innovative solutions to Cyber attacks while perfecting the performance and minimizing the footprint.
In this position you will
Lead security internal features, in the core of our product, empowering the defenders against the most advanced adversaries.
Work closely with Windows APIs, understand the depths of the operating system
Write low level code optimized for extreme performance constraints of time, memory and storage
Work with multiple stakeholders, including security researchers, backend developers and product
We are looking for
At least 6 years of development experience.
At Least 2 years of experience with C++ 11/14/17.
Experience with Windows Internals or kernel development.
Experience with complex SW multi-threaded environments.
Capable to independently take a feature through the entire development cycle while cooperating with the different teams.
Excellent communication skills and high ability to lead and motivate.