BIG DATA SENIOR ENGINEER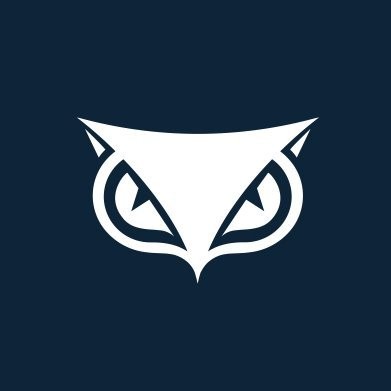 Cybereason
Locations:
Be'er Sheva, Israel
Compensation:
USD per year
Who we are
Cybereason is the champion of today's cyber defenders, providing operation-centric attack protection. Our Defense Platform moves beyond endless alerting to instead recognize, expose, and end malicious operations before they take hold. Cybereason is an international company, with 1000+ employees who defend the world's top brands in more than 50 countries.
Nice to know
Two Israeli sites: Tel Aviv- Alon 1 tower, next to Hashalom train station, and Beer Sheva- High-Tech Park, next to University train station. the position is relevant for both of our sites.
Hybrid work model
Flexible working hours
"Best high tech companies to work for" (by Dun's100)
"Top companies leading women representation" (by Power in Diversity)
You'll be part of our data-platform team.
The data-platform team is responsible for building the next generation of our big-data solution: ingesting high-volume streams of data from multiple systems, enriching that data, processing it, and providing real-time queries, visualizations, insights, alerts, and other features from it.
In this position you will:
Design, develop and deploy big-data applications with a focus on high availability, low latency, and scalability
Monitor & Maintain production streaming and batch applications
Promote best practices coding, code complete standards, OO programming & design patterns
Collaborating with our architects, product owners, and data scientists to capture, format, and prepare data for machine learning
Build and maintain a robust cost-effective infrastructure for real-time processing of millions of events per second
Work with experienced and highly talented engineers in a CI/CD environment with cutting-edge technologies.
Take full responsibility and ownership from conception, development, quality to post-deployment
Work in an environment that supports your individual growth
Requirements:
- At least 5 years of experience coding in Java (must)
- Proven experience in designing and building distributed and scalable systems **(5 years at least )**
- Experience in microservices and Kubernetes (Big Advantage)
- Deep experience in NoSQL databases - Elasticsearch, Cassandra, Redis, etc. (must)
- Experience in relational databases - MySQL, Postgres, Big-Query, etc. (must)
- Experience with using queues and messaging systems - Kafka, PubSub,SQS, RabbitMQ, Kafka, etc. (Big Advantage)
- Deep understanding of system design, data structures, and algorithms
- Experience with cloud services - GCP/AWS/Azure
- B.Sc. Computer Science/Engineering or equivalent knowledge
- Team player, accountable, dedicated and passionate
- Familiar with other cybersecurity solutions (Advantage)