SRE APPLICATION MANAGER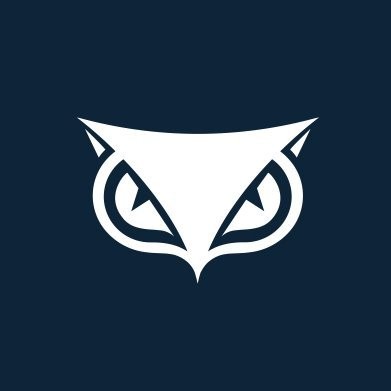 Cybereason
Locations:
Be'er Sheva, Israel
Compensation:
USD per year
Who we are
Cybereason is the champion of today's cyber defenders, providing operation-centric attack protection. Our Defense Platform moves beyond endless alerting to instead recognize, expose, and end malicious operations before they take hold. Cybereason is an international company, with 1500+ employees who defend the world's top brands in more than 50 countries.
Nice to know
Two Israeli sites: Tel Aviv- Alon 1 tower, next to Hashalom train station, and Beer Sheva- High-Tech Park, next to University train station. the position is relevant for both of our sites.
Hybrid work model
Flexible working hours
"Best high tech companies to work for" (by Dun's100)
"Top companies leading women representation" (by Power in Diversity)
You'll be part of our Cloud Engineering group
The Cloud Engineering group is focused on design, development and operation of Cybereason's multi cloud infrastructure. Our vision is to deliver a low friction, high quality, multi-cloud distributed platform at scale. Our mission is to enable Cybereason to rapidly build, deliver, and run global products and services by providing engineers with compelling and continuously improving platform solutions.
In this position you will
Lead a team of Site Reliability Engineers (SREs), Support Engineers (24/7 support) to implement sustainable and scalable solutions with goals of improving availability, performance, and security.
Acts as an infrastructure expert for infrastructure, security and engineering teams in the plan, design and delivery of Cybereason platform.
Troubleshoot the connectivity, performance or failover issues with Multi-Cloud infrastructure, as needed.
Build tools and automation to improve system's observability, availability, reliability, performance/latency, monitoring, emergency response.
Deploy and maintain our production infrastructure over GCP, AWS, OCI.
Work closely with the Ops team - offering education and guidance on integration, support, and monitoring across the toolset.
What We're Looking For
5+ years of experience managing cloud production environments.
Experience in cloud environments (AWS/GCP/OCI).
Experience with Kubernetes.
Experience with a monitoring system (Uptime, Pingdom, Splunk, Grafana)
Experience in service automation using scripting tools - Python/Bash/Golang.
Experience with infrastructure as code automation.
Experience handling critical production incidents.
Experience in Linux system administration
Experience with distributed systems, networking, hardware.
Capable of technical deep-dives into networking, service design, operating systems, and storage.
Strong written and oral communication skills required.
BS in Computer Science or related technical certifications.