Junior Software / BI Engineer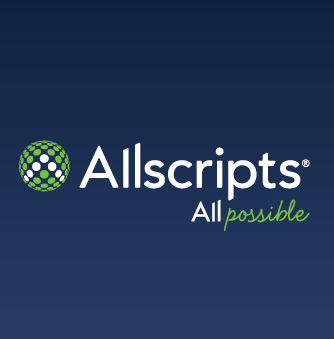 Allscripts
Locations:
Be'er Sheva, Israel
Compensation:
USD per year
Looking for a Junior BI Developer with up to 1 year experience to join an Agile team developing an Analytics product for healthcare enterprises. The product is highly data oriented and based on large scale platforms. This person will deliver on strategic analytical BI product, define/produce end-to-end metrics that inform product and risk decisions through data-driven insights and improve data accessibility for our customers.
What You Will Do: •Design and Develop BI models for our BI product •Retrieve and Analyze data using SQL and other data management systems •Collaborate with International Team of Software Engineers / Quality Engineers / Product Managers to deliver a product in an Agile environment •Develop Reports and Dashboards which impact our customers business decisions •Continuously improve and learn new technologies •Make a real difference and grow with the company as it is moving towards Azure cloud services
Basic Qualifications: •Up to 1 year programming experience at development data layer of an enterprise product based on relational DB's (preferably MS-SQL) •Passionate about data and finding actionable insights •Knowledge in MS SQL Database (ability to write SQL queries, scripts & procedures) •Education- B.Sc. degree in technical discipline such as information systems engineer / equal IDF qualification (Mamram, 8200)
Preferred Qualifications (Advantage): •Experience with Program language (Python, Scala….) •Knowledge in Data Lake\DWH methodologies •Experience with Healthcare IT
General Information: •Full time position •Start date: Immediate •Location: Technology Center – Beer Sheva
To Apply please send your C.V to: jobs@dbmotion.com *Be sure the file is in PDF format or with file extension docx.